Tube carriers
Transport tubes securely.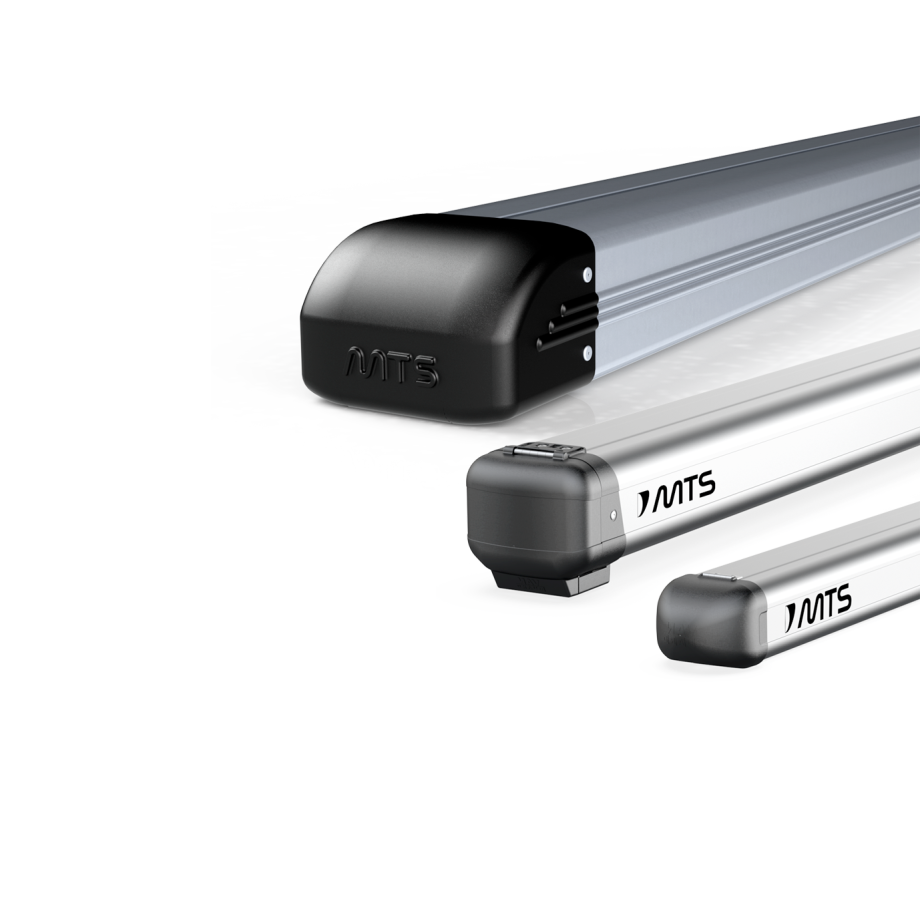 Categories of Tube Carriers
Tube carriers
One part, for secure transportation of tubes
One-part tube carrier.

Multiple lengths, depending on the type of vehicle: 2, 3, 4, 5 and 6 metres of usable length.

Other lengths are available on request.

Internal dimensions: 210 x 142 mm.

Anodised aluminium.

Front and rear end caps reinforced with a steel part.

Locking system and two keys included.

Sliding system with handle for extracting shorter tubes.