Which vehicle do you want to equip?

MTS has been designing, manufacturing and distributing transport solutions and equipment for commercial vehicles since 1975.
We have long-standing partnerships with major manufacturers, enabling us to offer durable, aesthetically pleasing, reliable, proven solutions to professionals and vehicle users.
Our product ranges can be used to equip the leading models of commercial vehicles available in Europe.
VEHICLE MAKES AND MODELS
All the models below can be equipped with the MTS product ranges. 
Select your commercial vehicle in the top banner "EQUIP A VEHICLE" and make your choice in "PRODUCTS".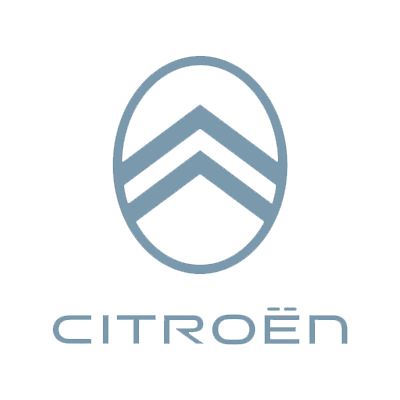 Citroën NEMO
Citroën BERLINGO
Citroën JUMPY
Citroën JUMPER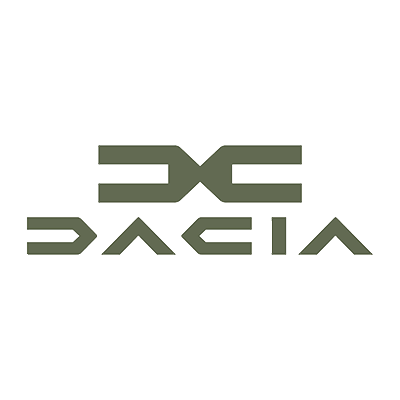 Dacia DOKKER VAN
Dacia DUSTER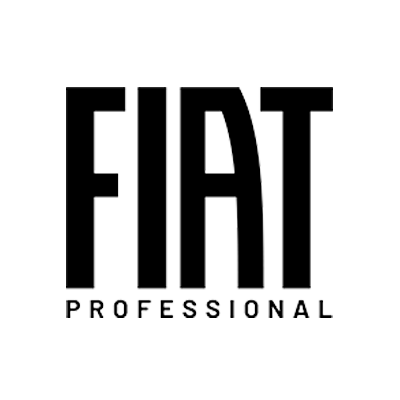 Fiat FIORINO
Fiat DOBLO
Fiat SCUDO
Fiat DUCATO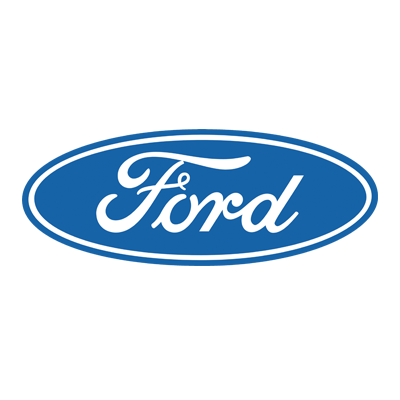 Ford COURIER
Ford CONNECT
Ford CUSTOM
Ford NUGGET
Ford TRANSIT 2T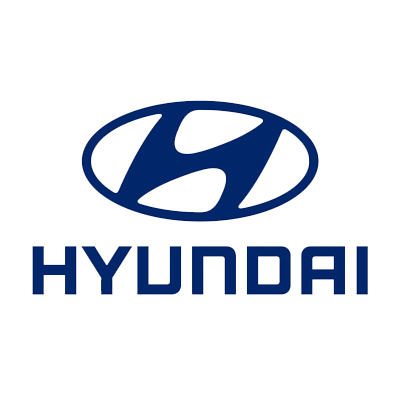 Hyundai H350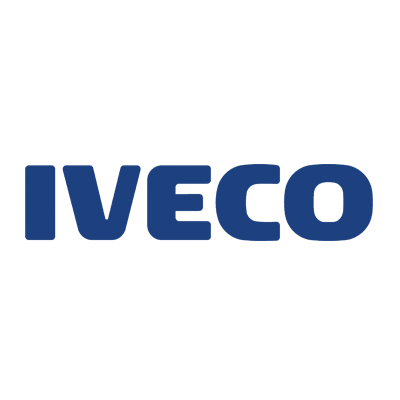 IVECO DAILY 7,3 m3
IVECO DAILY 9 m3
IVECO DAILY 10,8 m3
IVECO DAILY 12 m3
IVECO DAILY 16 m3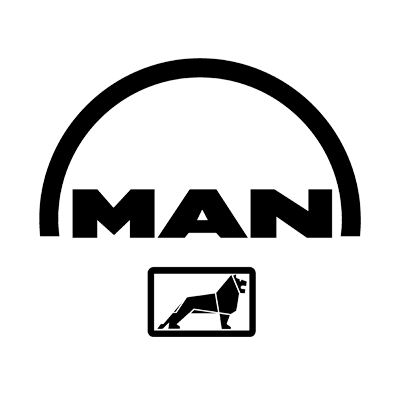 MAN TGE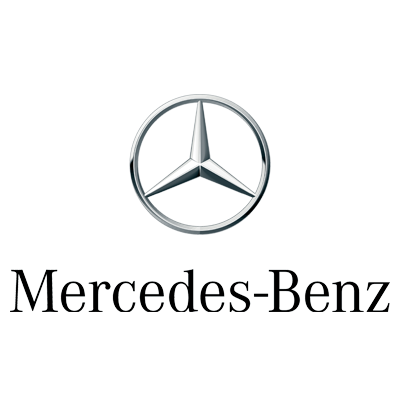 Mercedes CITAN
Mercedes VITO
Mercedes MARCO POLO
Mercedes SPRINTER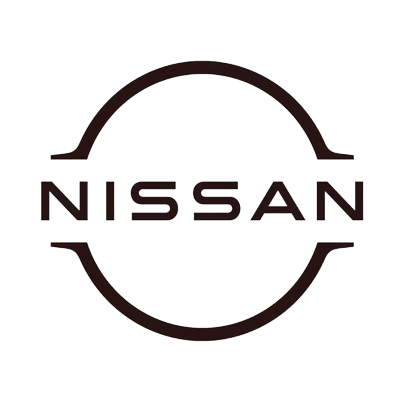 Nissan NV250
Nissan TOWNSTAR
Nissan NV200 - ENV200
Nissan PRIMASTAR
Nissan NV300
Nissan INTERSTAR
Nissan NV400


Opel-Vauxhall COMBO
Opel-Vauxhall VIVARO
Opel-Vauxhall MOVANO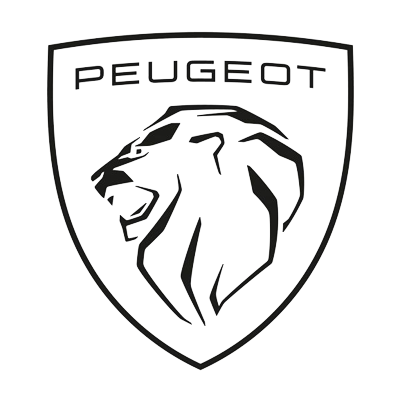 Peugeot BIPPER
Peugeot PARTNER
Peugeot EXPERT
Peugeot BOXER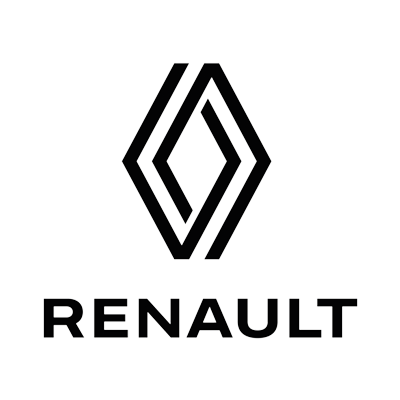 Renault KANGOO
Renault EXPRESS VAN
Renault TRAFIC
Renault MASTER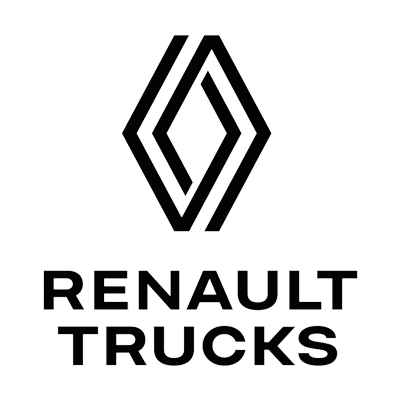 Renault KANGOO
Renault EXPRESS VAN
Renault TRAFIC
Renault MASTER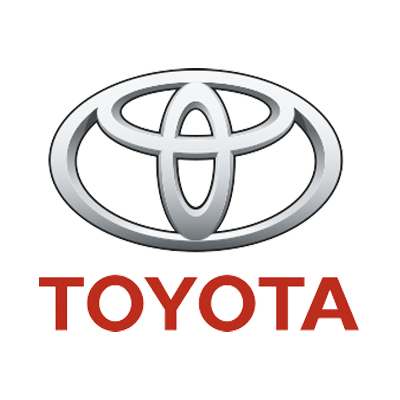 Toyota PROACE
Toyota PROACE CITY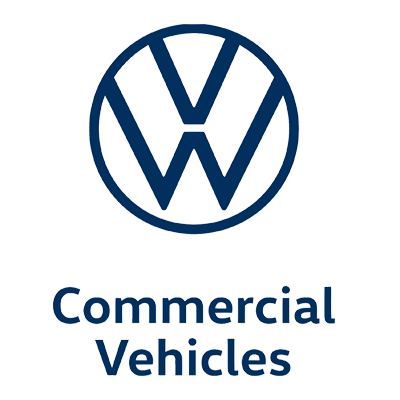 Volkswagen
VW CADDY
VW CALIFORNIA
VW ID. BUZZ
VW TRANSPORTER
VW CRAFTER